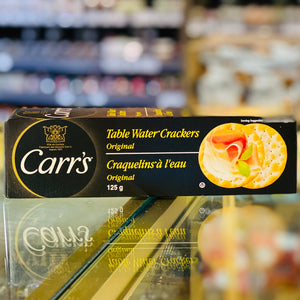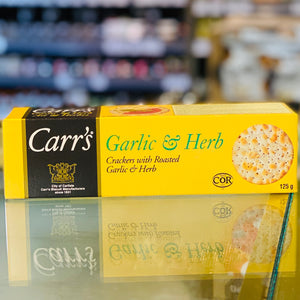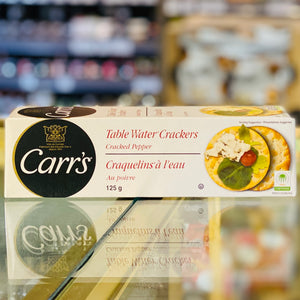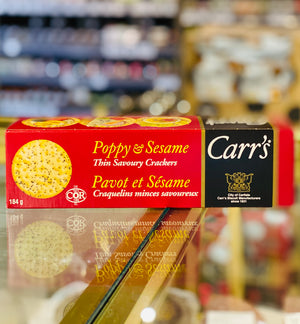 A favorite of chefs and other food lovers, our pure and simple Original Croccantini® create a perfect complement to flavorful cheeses, tapenades and charcuterie.
Choose from four flavours
Original
Meet the Original. If only it could talk, imagine the tales it could tell since it first debuted at social gatherings back in 1831.
Garlic & Herbs
Perhaps the most flavorful of all Carr's® crackers, these crispy rounds add zing to a range of savory accompaniments including soups, charcuterie, cheeses and vegetable-based dips.
Cracked Pepper
Black pepper is one of the world's most popular spices. It adds just the right amount of kick to a variety of foods without overshadowing their flavours
Poppy & Sesame
Delicious and delightfully seasoned, Carr's Thin Savoury Crackers with Poppy and Sesame seeds are made with quality ingredients and baked to perfection for a flavourful  crisp bite that's irresistible on its own or when paired with your favourite cheese or dips