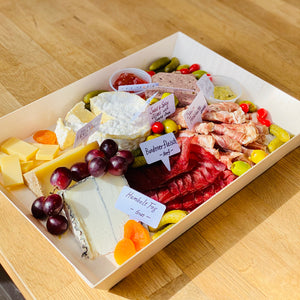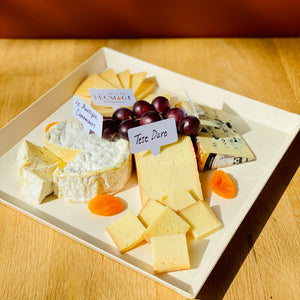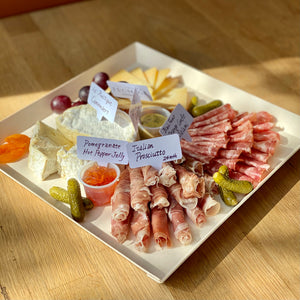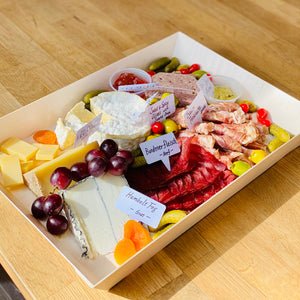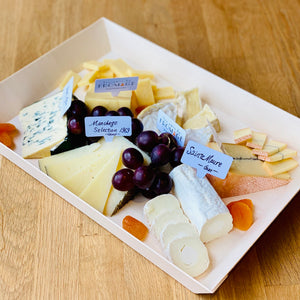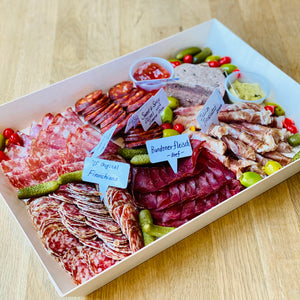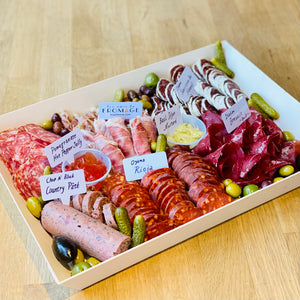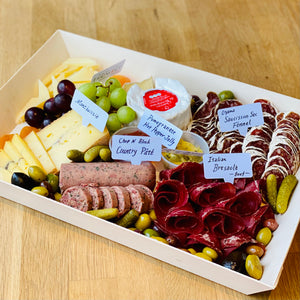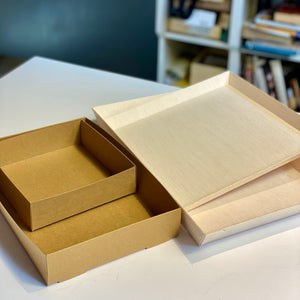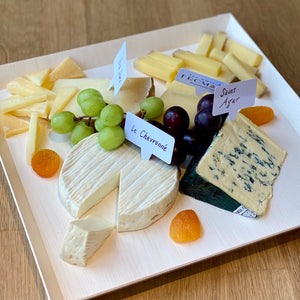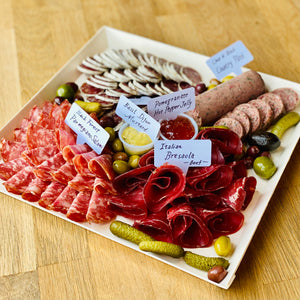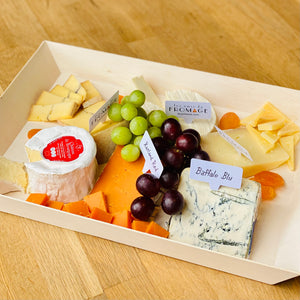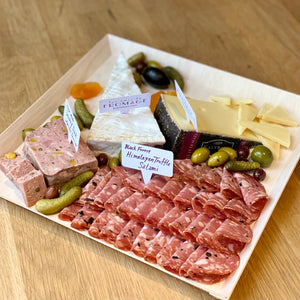 Let les amis du FROMAGE make your entertaining simple and elegant with a platter of cheese chosen from our wide...
Learn more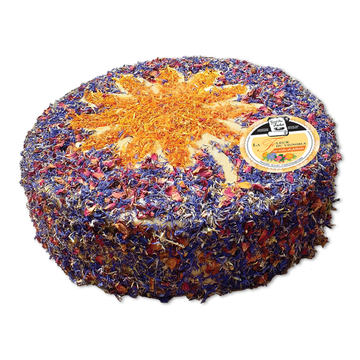 La Fleur Vignoble
"A flower among cheeses". Thanks to Anne Mauler and her experts for this extraordinary artwork.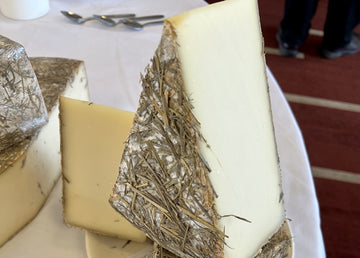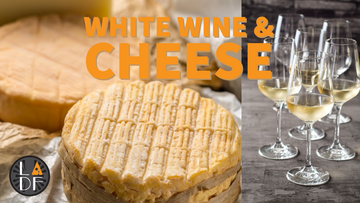 White Wine & Cheese
White wine and cheese pairing is a subject dear to my heart. Many people feel that red is a more natural fit, but I'm...