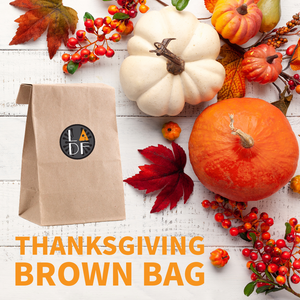 How about a selection of cheeses and accompaniments for your holiday weekend? Let us make it easy for you. We've put together a selection that is perfect for Thanksgiving.
Red Fox - UK
Camember Reo - France
Cave Aged Manchego - Spain
Fou du Roy - Quebec
Comte Montagne - France
Small Preservatory Jam
Total combined weight approximately 500 gr
These bags are only available for pick up October 05-08.